Operating at the forefront of orthopaedic knowledge
Dr Jonathan Young is a highly trained and qualified Orthopaedic Surgeon with particular expertise in sport and joint replacement surgery. He is currently a Consultant Orthopaedic Surgeon at four Hunter Region hospitals, and Director of Orthopaedics for Hunter New England Health at John Hunter and Belmont District Hospitals.
A history of endeavour
Growing up on the shores of Lake Macquarie, Doctor Young completed his undergraduate medical degree at University of Newcastle where he was the institution's first graduating Orthopaedic Surgeon.
After completing his University studies, he worked in a major teaching hospital in Sydney for two years and thereafter in General Practice for a further year.
On entering surgical training, he was awarded the Gordon-Gordon-Taylor medal for the highest score in Australia for the Surgical Primary Examination (1989).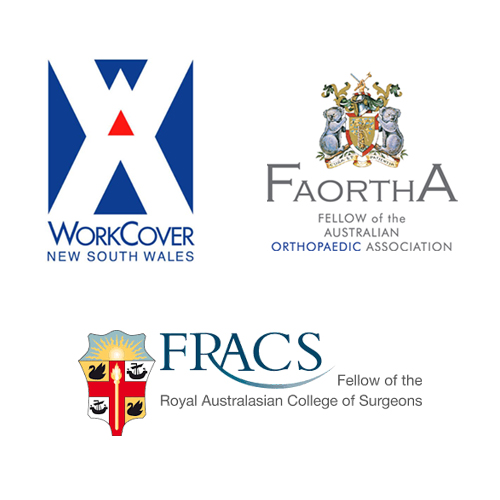 Specialising in
Sporting injuries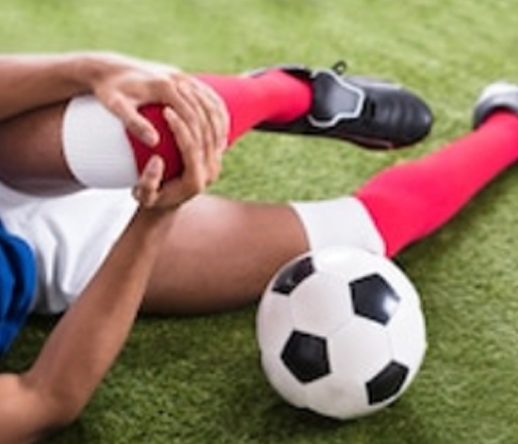 Expert surgical and non-invasive treatments for knee and hip injuries, ACL tears and knee meniscal tears. Assessment of shoulder and ankle conditions and fractures and more.
Knee injuries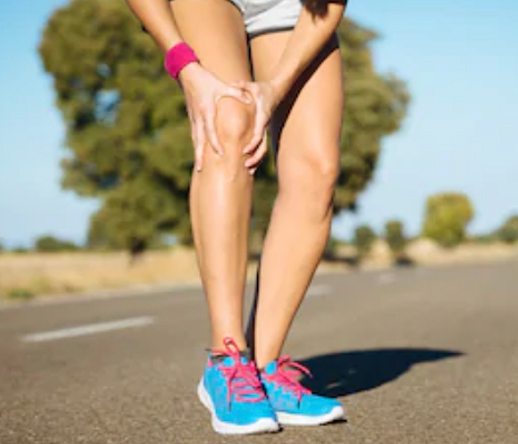 Advanced pain-reduction and treatment options for Arthritic knee conditions, including Total Knee and Unicondylar Knee Replacements.
Hip Injuries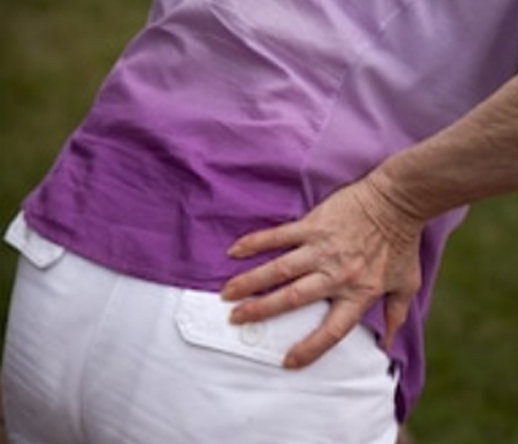 Sophisticated treatments for hip injuries and arthritic hip conditions, mostly via the minimally-invasive Anterior Hip Approach.
A world of specialist insight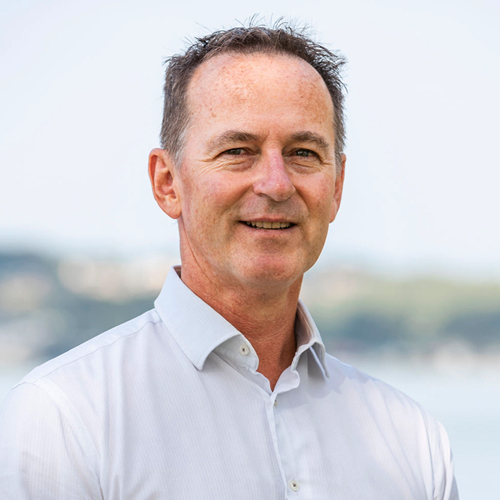 After completing, his orthopaedic training in 1995, Dr Young undertook fellowships in joint replacement and sports medicine in Edinburgh, at Harvard and in New York. He has been on joint replacement design teams and regularly presents at international meetings.
He has also taught orthopaedic techniques extensively through South East Asia and continues to teach and demonstrate Anterior Minimally Invasive Hip Replacement (AMIS) to other consultant Orthopaedic Surgeons.
His experience in specialist procedures makes his services unique in the Hunter Region, as one of the most practiced surgeons working outside of major metropolitan areas. He maintains a reasonable fee structure for his services and seeks to avoid surgery where it is appropriate to do so.
Book your appointment
Seeking a treatment that's right for you? Arrange a consultation with Doctor Young today. Call 02 4958 7777 or make an enquiry below.