The best orthopaedic care in Northern NSW
Doctor Jonathan Young invites those from the wider Northern NSW regions surrounding Newcastle and Lake Macquarie to talk with him about their particular requirements for orthopaedic care.
His clinic offers a most comprehensive set of specialist orthopaedic treatments, and is very accessible for those coming from regions such as the Mid North Coast, New England/Northern Tablelands, and Central NSW.
Orthopaedic treatment is much more affordable and accommodation for families less expensive than found in any capital city, and Dr Young's fees are not excessive.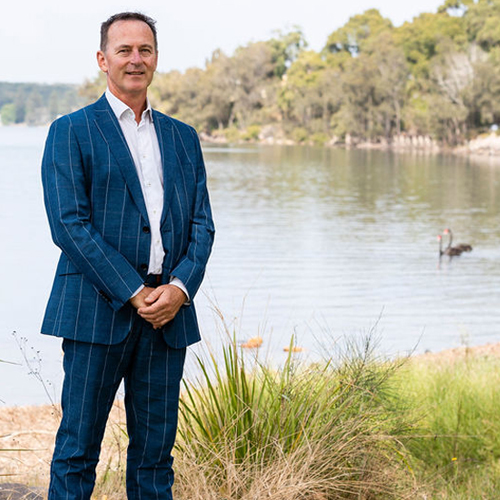 Public and private hospitals
Doctor Young is the Director of Orthopaedics at John Hunter Hospital and Belmont District Hospital. He also operates at Lingard Private Hospital and Lake Macquarie Private Hospital.
Learn more about your choice of hospitals with Doctor Young.
Book your appointment
Seeking a treatment that's right for you? Arrange a consultation with Doctor Young today. Call 02 4958 7777 or make an enquiry below.